2nd Internacional Meeting of Phyisiology - Awards and Distinctions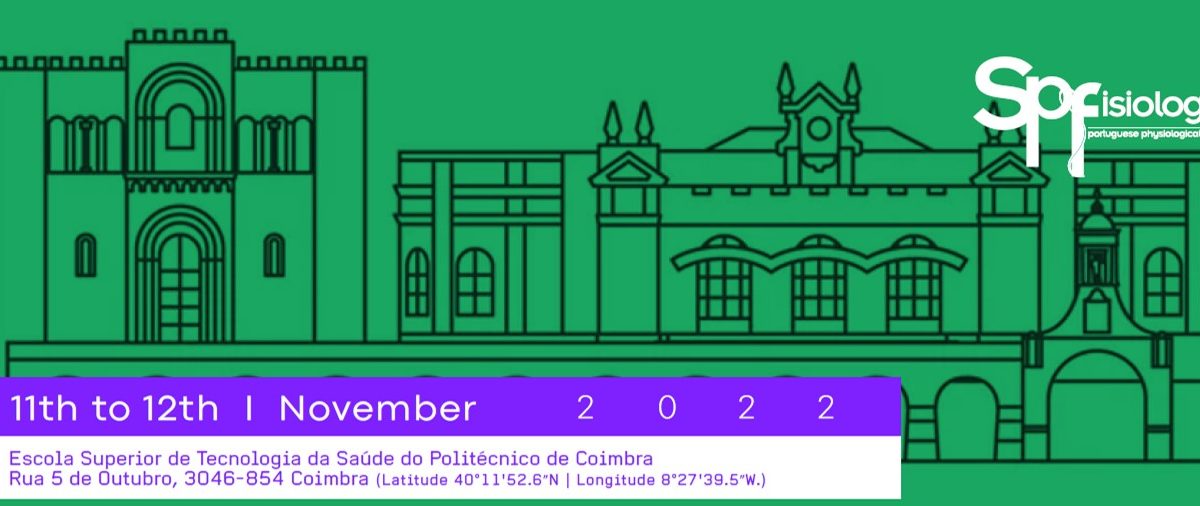 BEST SCIENCE AWARD by physiologia
The BEST SCIENCE AWARD by physiologia it is intended to distinguish innovation and societal impact in physiology education and research.
Attributed to Ana Catarina Nogueira Cancela Oliveira et al.
Department of Immunophysiology and Pharmacology, Laboratory of General Physiology, Faculty of Medicine and Biomedical Sciences (ICBAS) University Porto
With the title "O comprometimento da memória contextual do medo em camundongos com deficiência de adrenalina pode estar relacionado à regulação negativa do subtipo de receptor muscarínico M4 no hipocampo"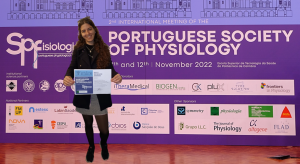 This Awards was sponsored by:

Young Scientist TRAVEL AWARD by The Journal of Physiology
4 Young Scientist TRAVEL AWARD were given.
Andreia Teixeira UTAD, VilaReal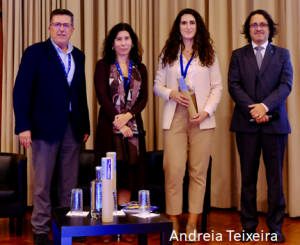 Marta Berardo Santos Bento Bioisi-FCUL, Lisboa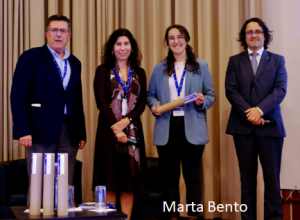 Joana Filipa Sacramento  NMS, UNL, Lisboa
José Ponce de Leão   NMS, UNL, Lisboa
This Awards was sponsored by: